Museum of Asian Art was founded in 1928 as the Museum of Sino-Japanese Art, following the donation of Gregorios Manos' Sino-Japanese collection to the Greek state. Since that time, the Museum has been a pole of attraction for many other donations, resulting in its collection currently comprising approximately 15.000 works of Asian art form private collections and individual item donations. The 1973 Hadjivassiliou donation, in particular, with the addition of 400 works from India, Pakistan, Tibet, Siam and southeast Asia, changed the Museum's strictly Sino-Japanese profile and led to it being renamed to the Museum of Asian Art.
Today, the Palace of Saint Michael and Saint George houses the Corfu Museum of Asian Art, the only one of its kind in Greece, solely dedicated to the art and antiquities of Asia. Nowadays, it enjoys worldwide recognition, with rare items from its collections being presented in international exhibitions.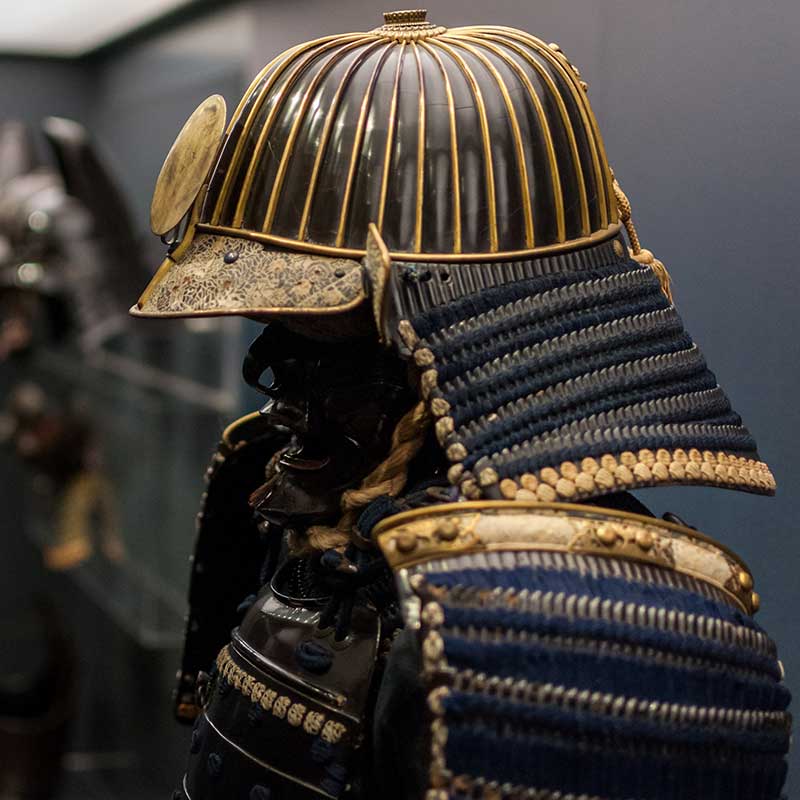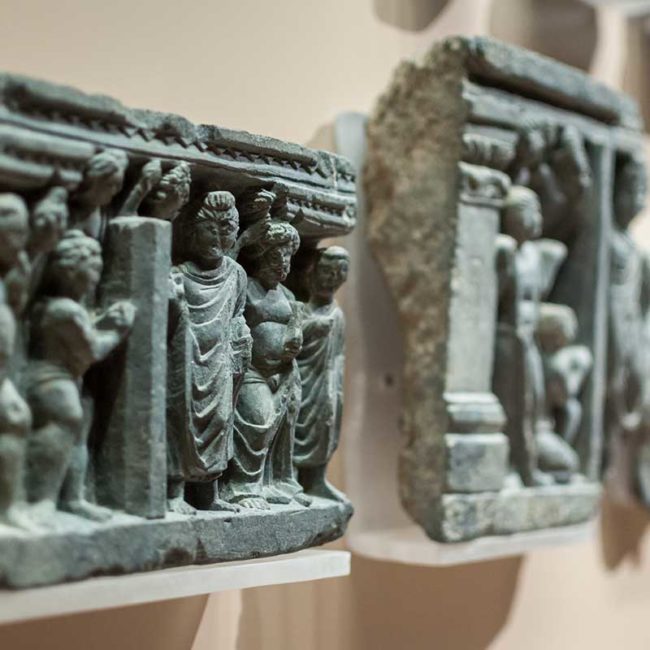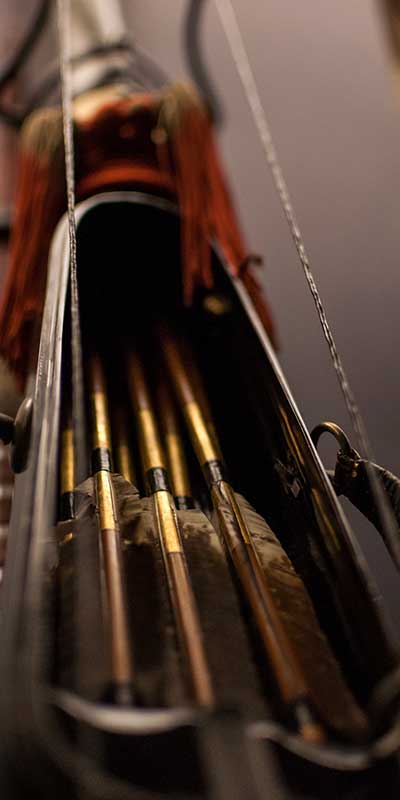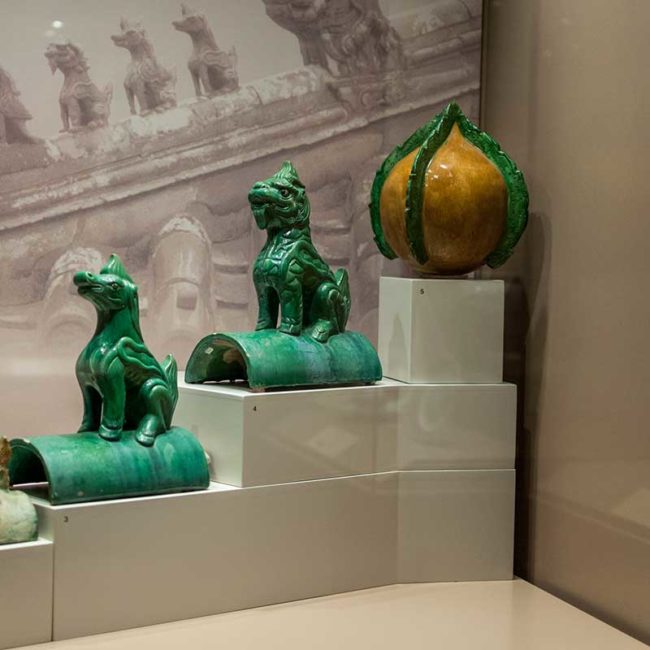 Department of Museum Collections
Responsible for the housing, protection, preservation, exhibition, awareness raising, promotion and study of the works of art and artefacts belonging to the Museum.
Department of Conservation
Responsible for the cleaning, maintenance, restoration and presentation of antique Asian art and exhibits of all kinds, in cooperation as appropriate with the Department of Museum Collections.
Department of Exhibitions, Public Relations & Educational Programs
Responsible for the promotion of the museum, organizing exhibitions and educational programs and the management of the photographic archive and library, as well as assisting scholars.
Department of Administrative and Financial Support
Responsible for administrative matters, including personnel issues, correspondence, internal operations, financial affairs, statistical data, the archives and protocol.
The non-profit organization "Friends of the Museum" supports the work and operation of the Museum of Asian Art.
MUSEUM VIRTUAL TOUR
Visit the Museum from your home.
Take a trip through some of our greatest collections.
View the Museum
Πανέμορφη έκθεση και σπάνια για τα Ελληνικά δεδομένα!
Very Beautiful. Greetings from Estonia!
Δεν περίμενα να δω κάτι τέτοιο. Συγχαρητήρια σε όσους έχουν αφιερώσει χρόνο και κόπο γι' αυτό το μουσείο