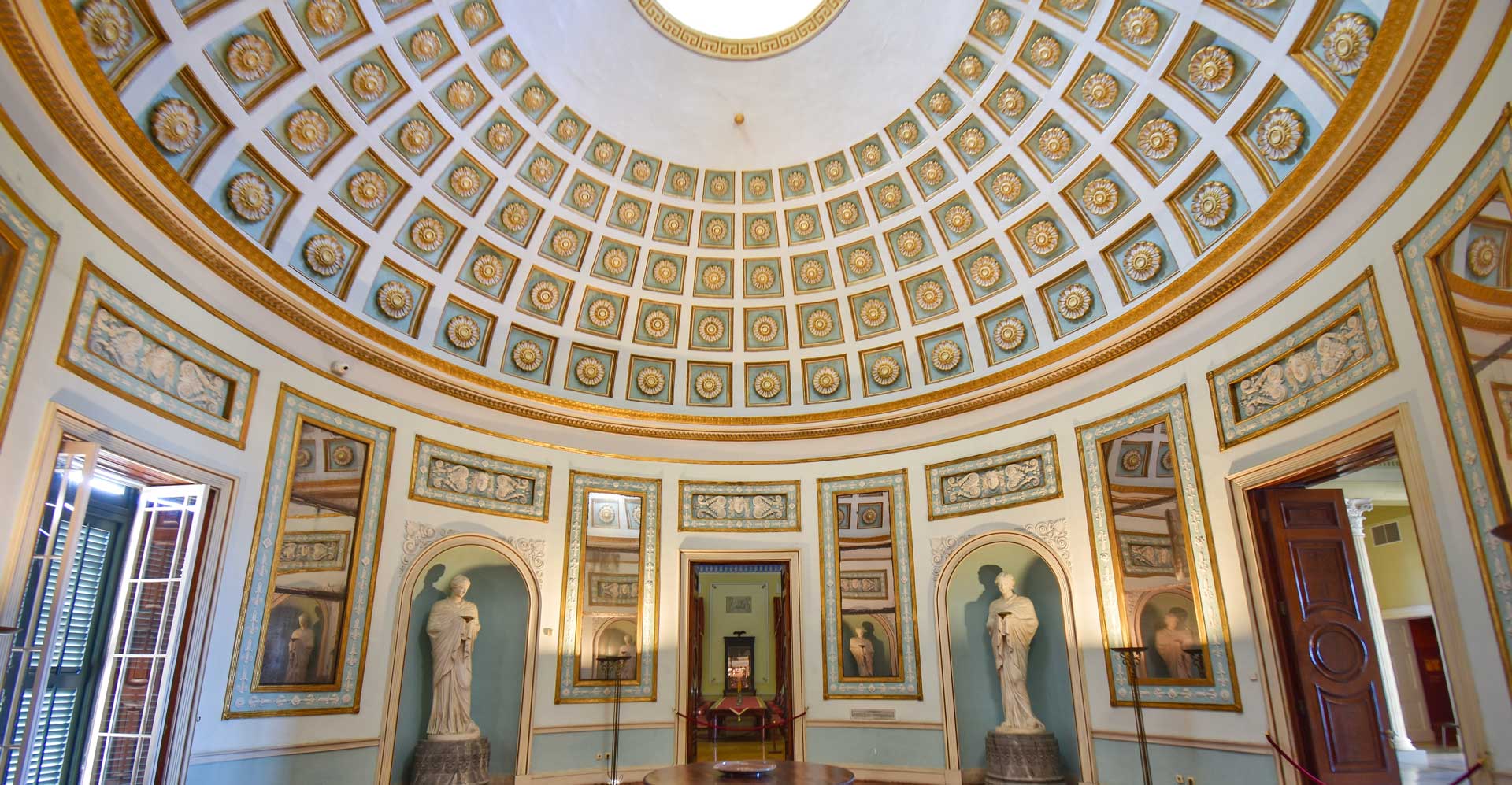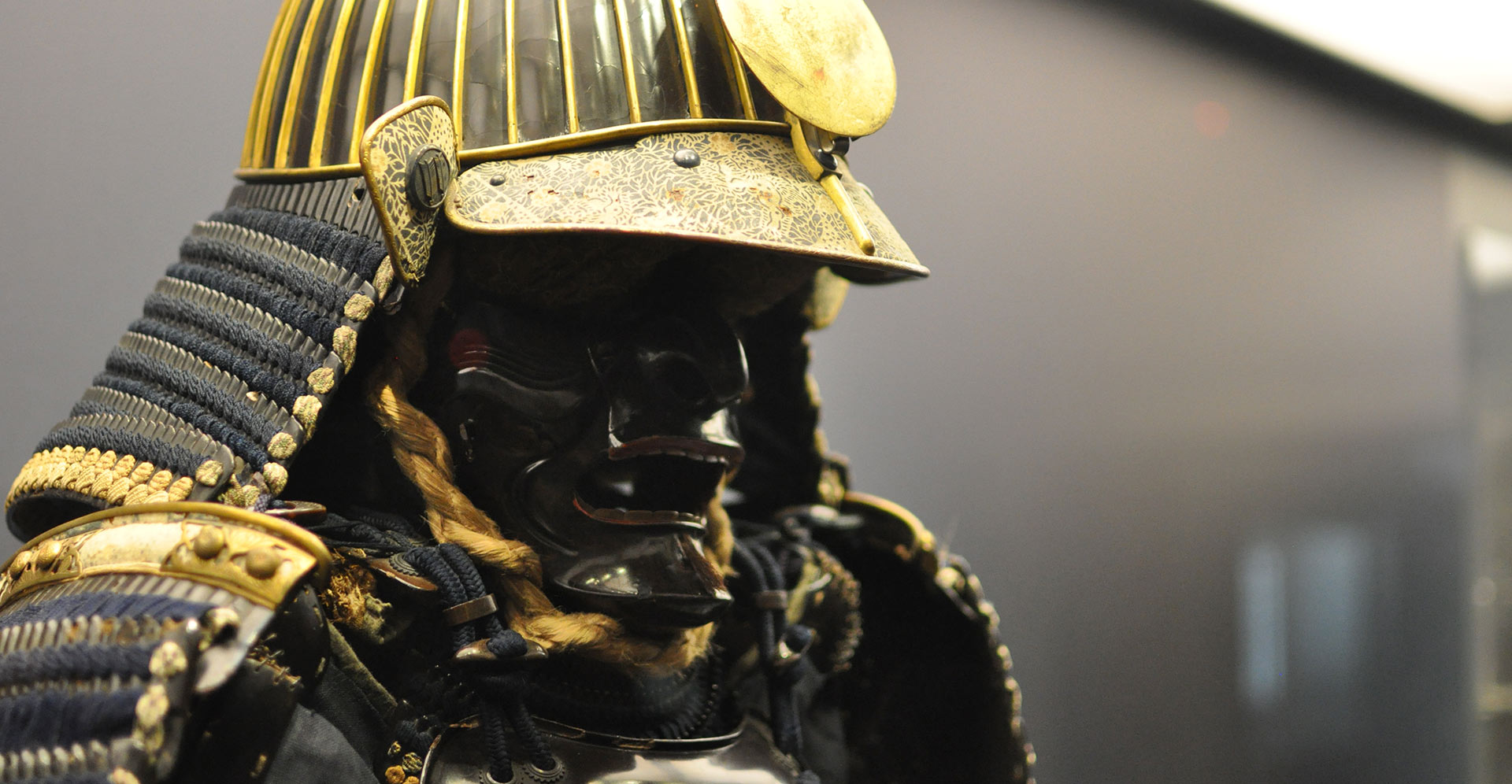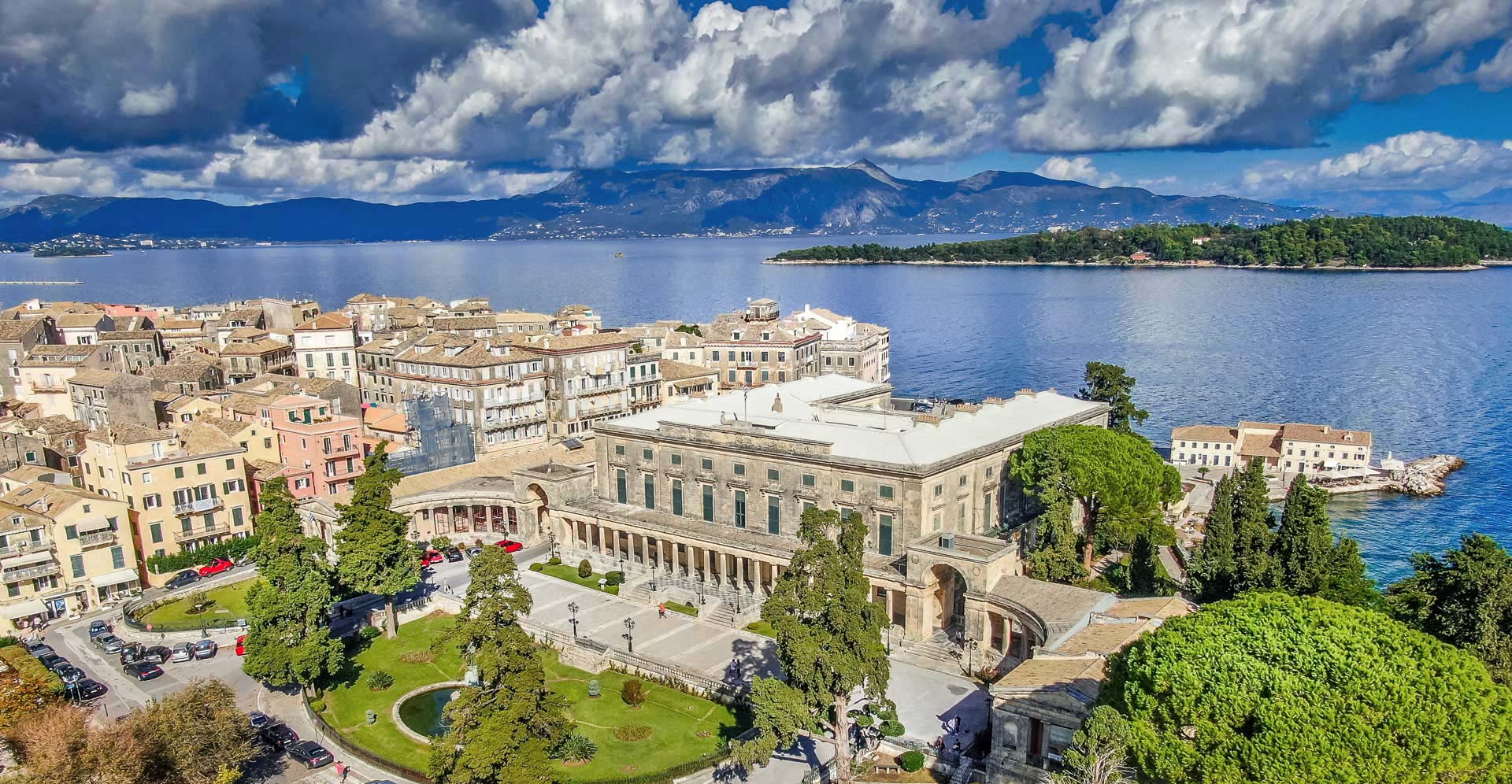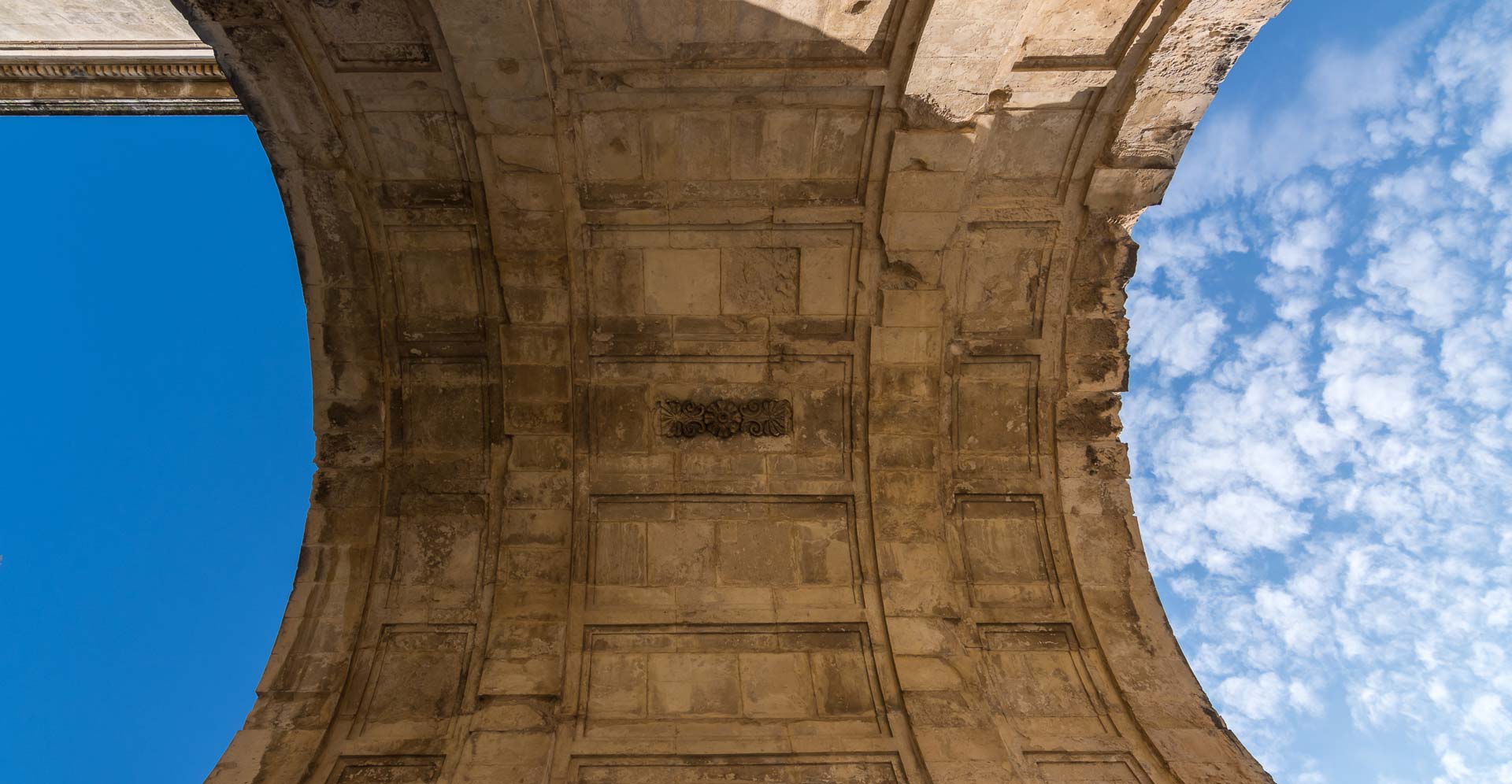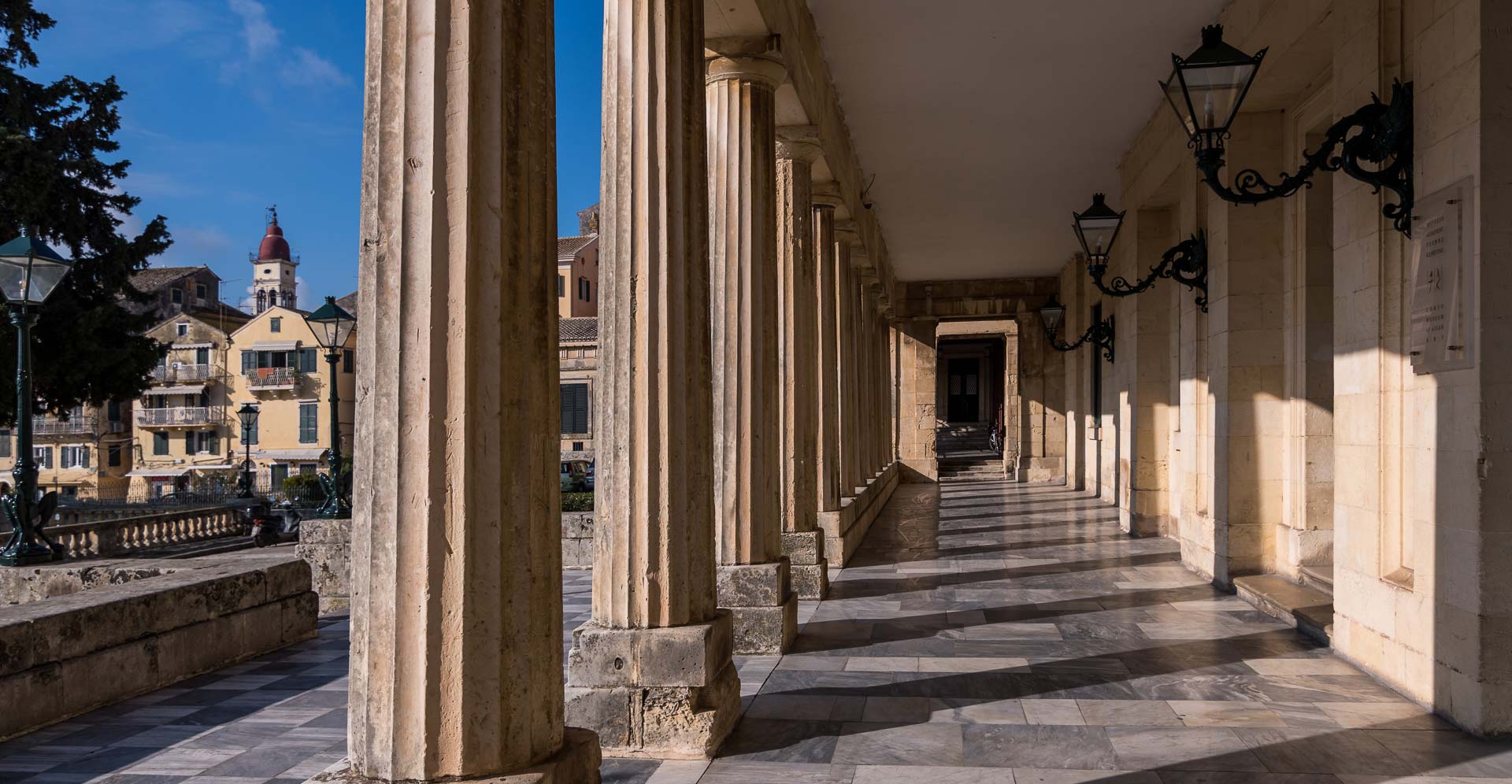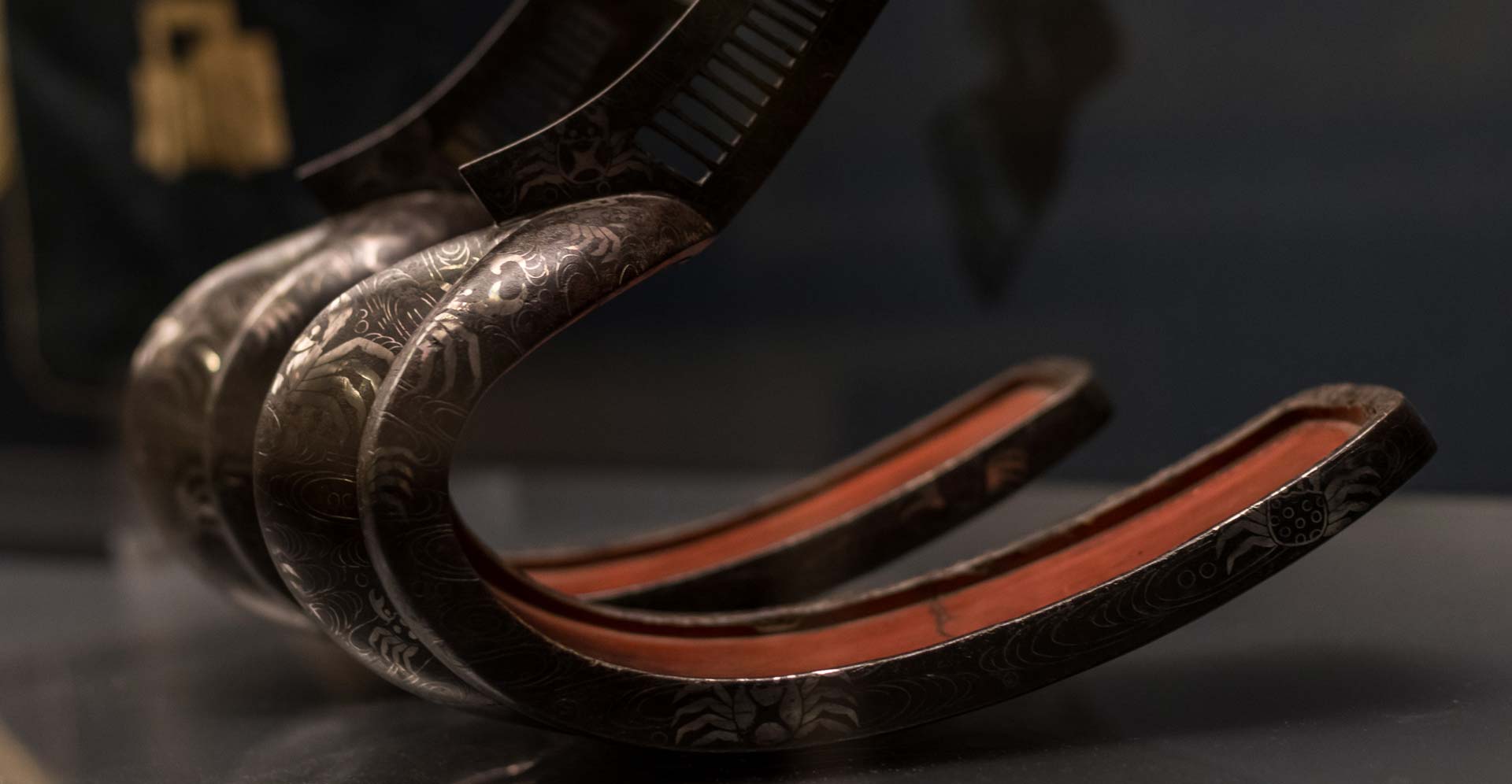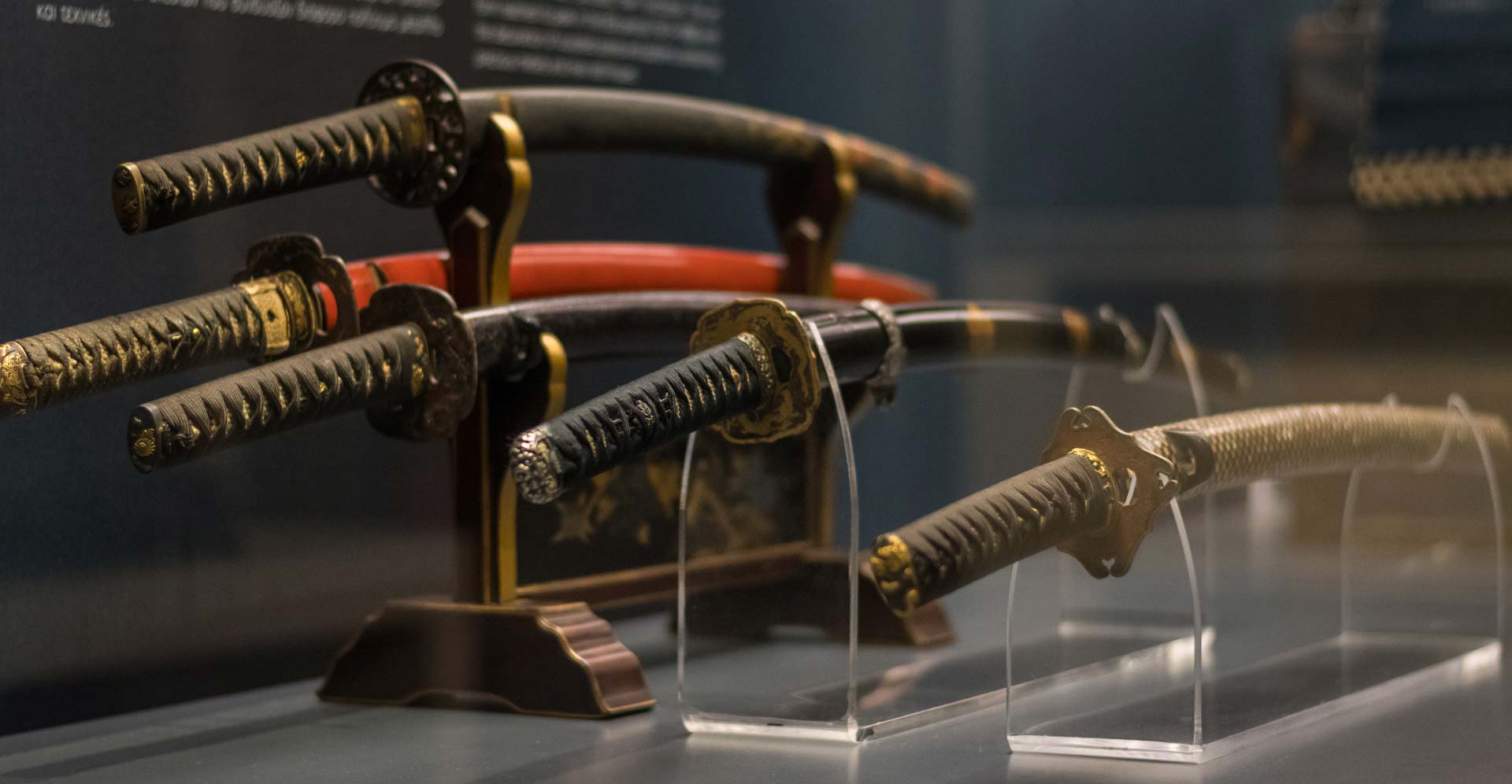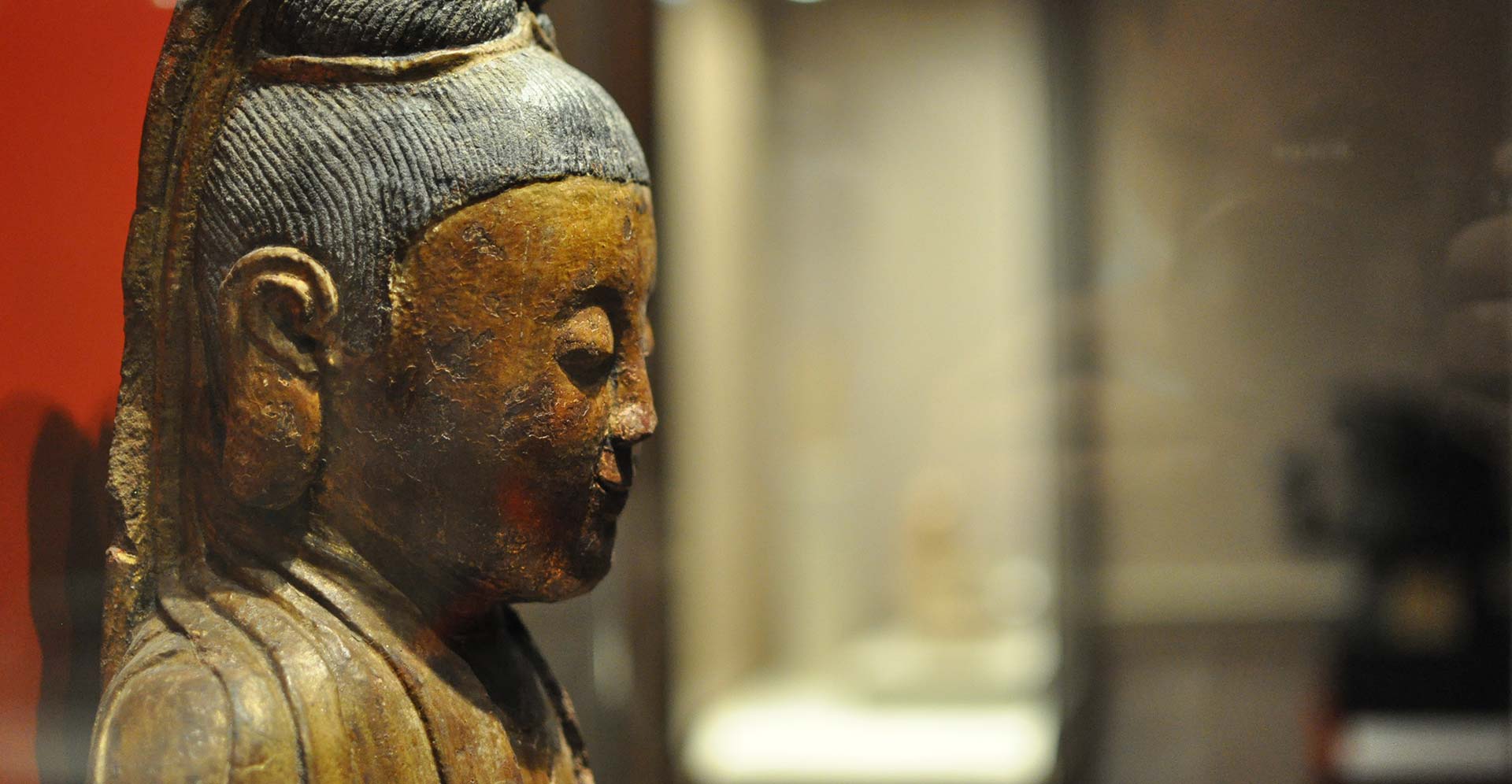 In order to celebrate the August full moon on the night of Sunday 22nd August MATK invite you to enjoy the full moon during a night visit.
The museum will remain open from 20:00 until 24:00 p.m.
Free entrance.
The visit of the public to the archaeological sites and museums will be carried out in accordance with the applicable security protocols in the context of limiting the spread of the COVID 19 disease and in accordance with the applicable security measures during their implementation.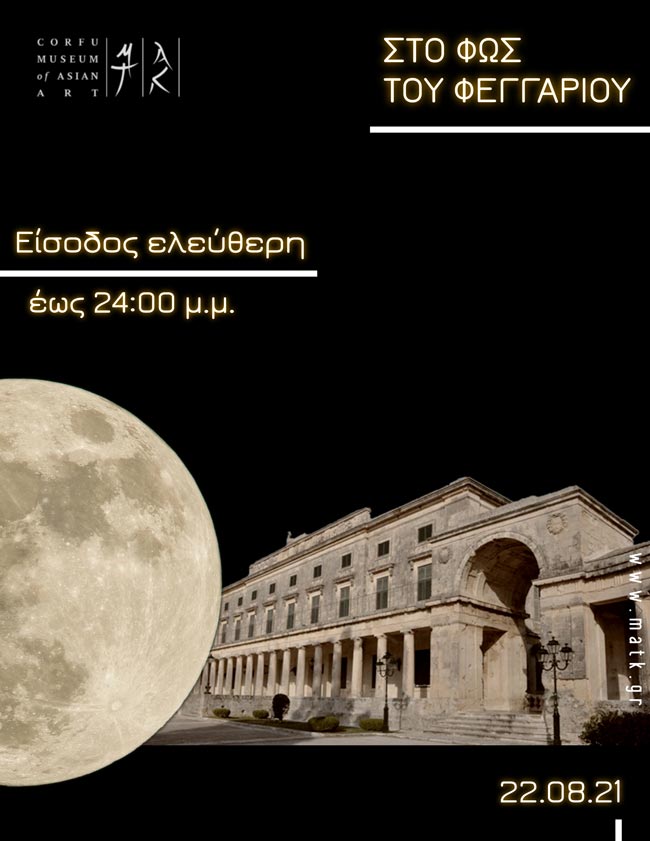 Corfu Museum of Asian Art
Corfu Museum of Asian Art was founded in 1928 as the Museum of Sino-Japanese Art, following the donation of Gregorios Manos' Sino-Japanese collection to the Greek state. Since that time, the Museum has been a pole of attraction for many other donations, resulting in its collection currently comprising approximately 15.000 works of Asian art form private collections and individual item donations.

MUSEUM VIRTUAL TOUR
Visit the Museum from your home.
Take a trip through some of our greatest collections.
View the Museum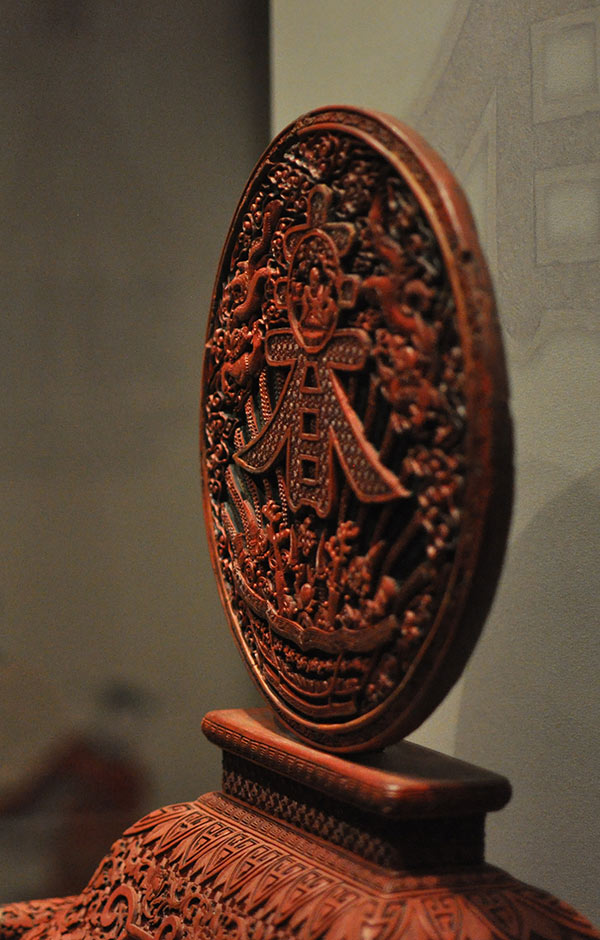 The Museum of Asian Art Chinese collection includes about 3,500 items.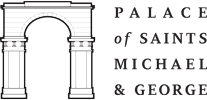 The Palace
The Palace of the Archangel Michael and St. George are situated on the north side of Spianada, the square dominating the historic centre of the city of Corfu. between the dense urban network and the Old Fortress, the once fortified twin-peaked Byzantine city (Korypho=Corfu).
The palace constitutes the largest and most important building of the Ionian State period and the British Protectorate in the Ionian Islands, starting in 1815 and lasting until 1864, when the Ionian Islands were united with the rest of Greece.
Read more